Moving to Improve!
New Workshop Update: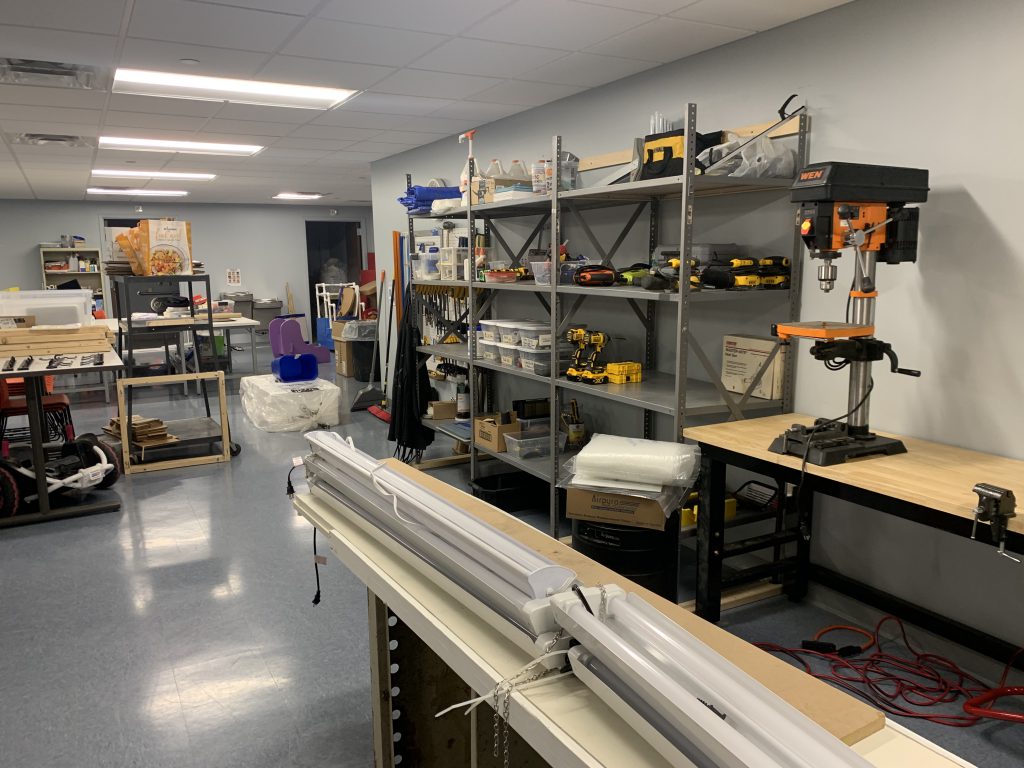 We are all moved in but it's taking time getting everything unpacked and organized! Anyone who has ever moved knows that empty feeling of finding another box that has to be sorted through, organized and then located to a place that can be quickly identified.
Our thanks to the people that have given up some of their time to help with this process. With social distancing and other pandemic protocols the new workshop is coming along nicely but slowly. As all engineers and DYIers know it's better to take your time and do it right the first time.
We are planning for productive fun in the future!
Big news! The ARISE Adaptive Design workshop is moving!
Today (Dec.14, 2020) we are relocating to the main 635 James Street ARISE building in Syracuse! As this chapter comes to an end, I reflect on all the busy build events held, adaptive devices made, and amazing volunteers and families that have come through our doors here at 731 James Street. This was the first official AAD workshop which we've called home for the last two years. As sad as it is to say goodbye, I'm excited about all the new memories that we will create at our new location.
With a new year comes new opportunities, and this is especially true with a new, improved, and centrally located workshop. Stay tuned everyone, big things ahead for ARISE Adaptive Design!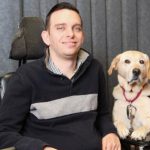 Connor McGough
AAD Program Coordinator