Rapid Transition Housing Program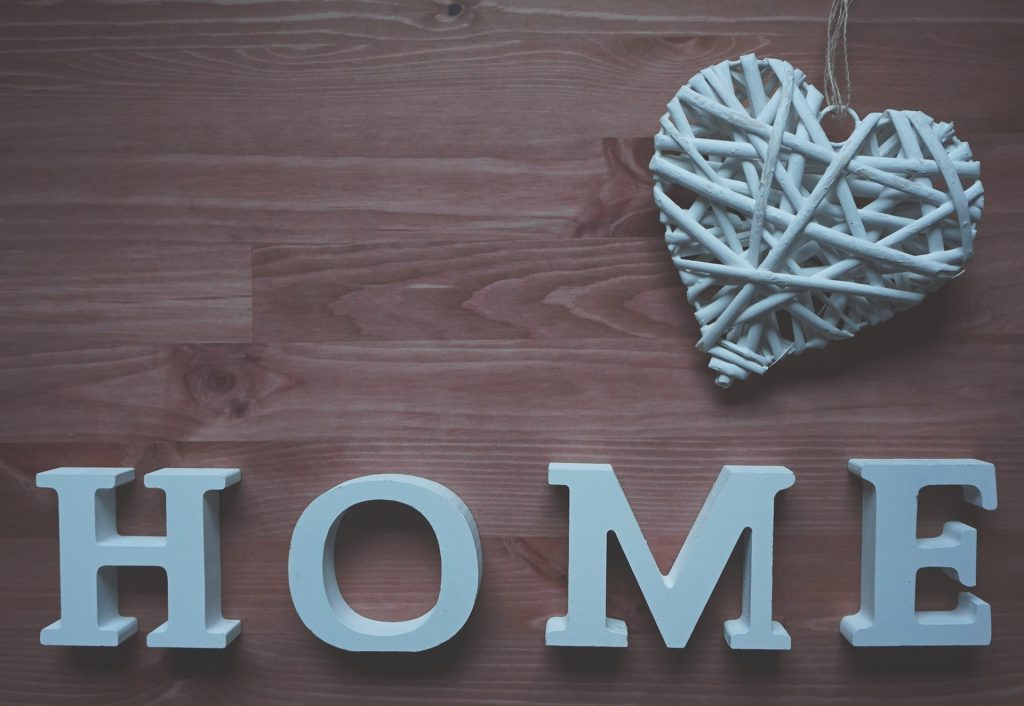 People with disabilities in Central New York can get help with housing difficulties through ARISE's Rapid Transition Housing Program (RTHP). The program is designed to assist eligible individuals by providing financial support through rent payments and start-up funds which includes security deposits, moving expenses, utility payments and household establishment purchases. Independent Living Specialists offer ongoing support to program participants helping maintain stable housing and linking to needed services.
The Rapid Transition Housing Program provides a rental subsidy and supportive housing services for high-need Medicaid beneficiaries. RTHP is funded by the Department of Health and administered by the New York Association on Independent Living.
Eligible participants of the program are individuals who are either currently enrolled in the program or are individuals with one or more documented chronic physical disabilities and have two or more chronic conditions (e.g., asthma, diabetes, substance abuse disorder (SUD)). Participants in the program must reside in Onondaga county, be on Medicaid and referred as homeless high utilizers by a hospital, Managed Care Organization (MCO), medical respite, Performing Provider System (PPS), or a skilled nursing facility (SNF).