Applications for Freedom & Farm Camp are Now Online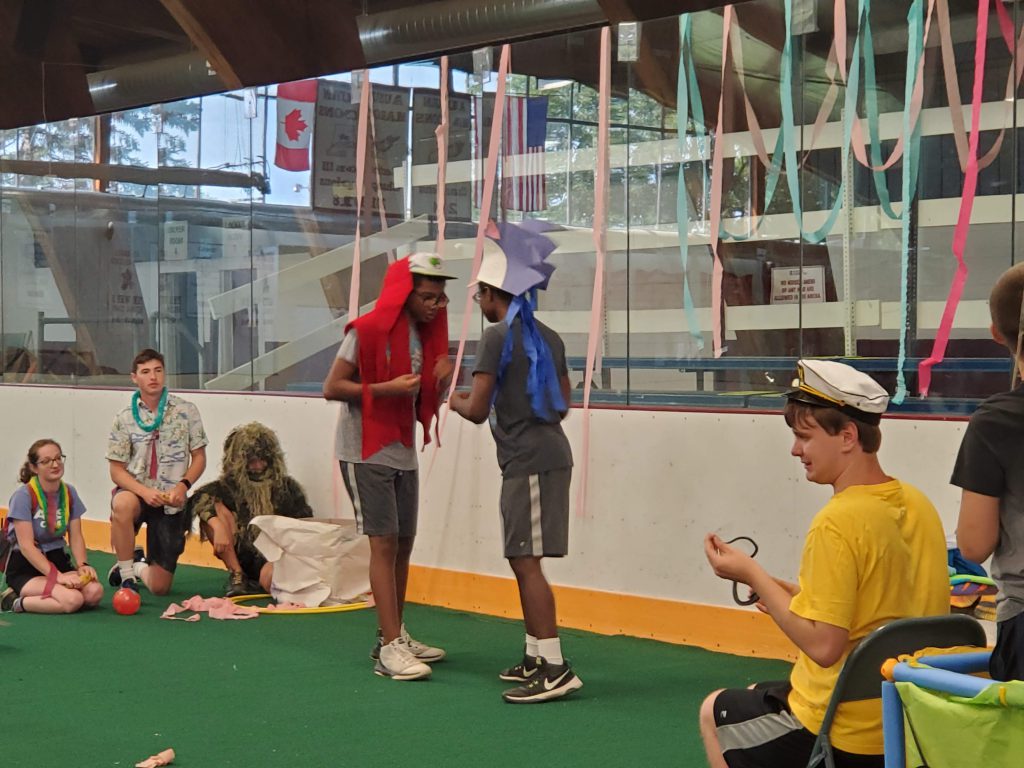 ARISE Parents March and April are the months to start planning for our summer camp programs:
Freedom Camp, held in Cayuga County promotes an individual's fullest level of participation in recreational and social activities through programs focused on the development of skills needed for community integration; empowers the siblings of individuals with disabilities to appreciate and cope with their unique circumstances.
ARISE at the Farm's Summer Camp is held on our accessible, inclusive recreation center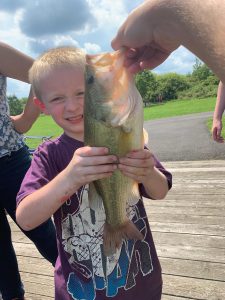 located on a 77-acre working horse farm in Chittenango, NY. Focused on the needs and interests of individuals with disabilities in the Central New York region, ARISE at the Farm is open throughout the year and offers a variety of recreational activities. From therapeutic horseback riding to summer camps, an accessible fishing pond, and a high ropes course, all ARISE at the Farm programs are inclusive and welcome people of all abilities.
For more details and applications go to https://rec.ariseinc.org/.