ARISE on the Farm Needs Some Human Help!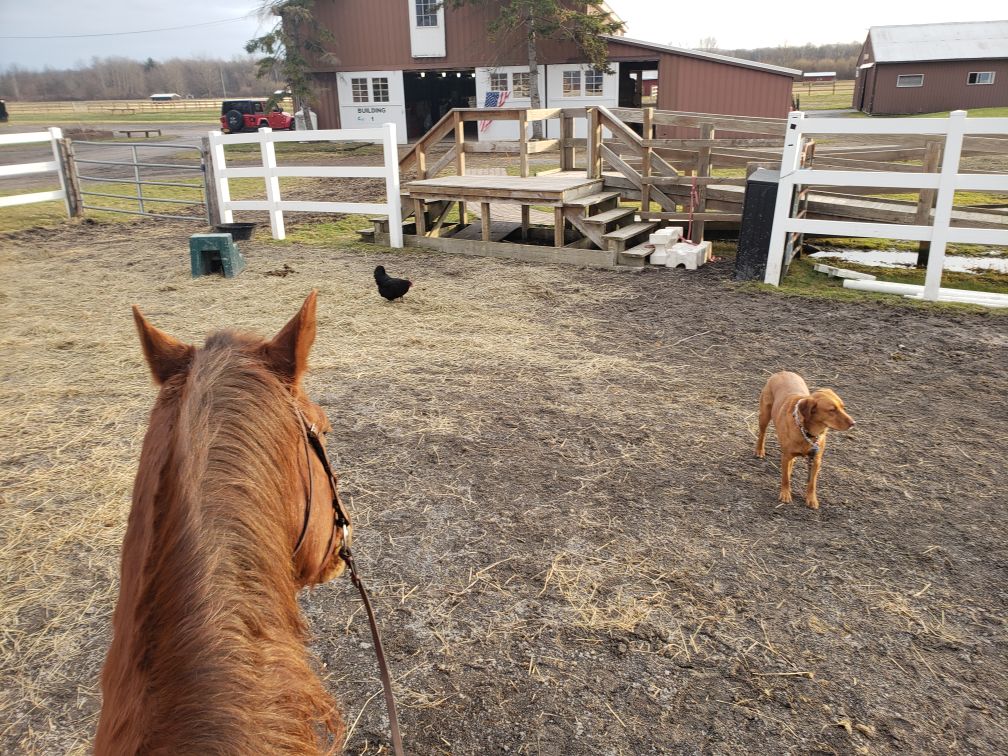 Although Ruby (the dog) and Speedy (the chicken) are willing and available volunteers, we still need a lot of human beings to lead and sidewalk during lessons!
The farm hopes to have a training session starting in late February.  If you would like to know more about volunteering at the farm check out this. For 2020 volunteer applications click here.