ARISE on the Farm Needs Some Human Help!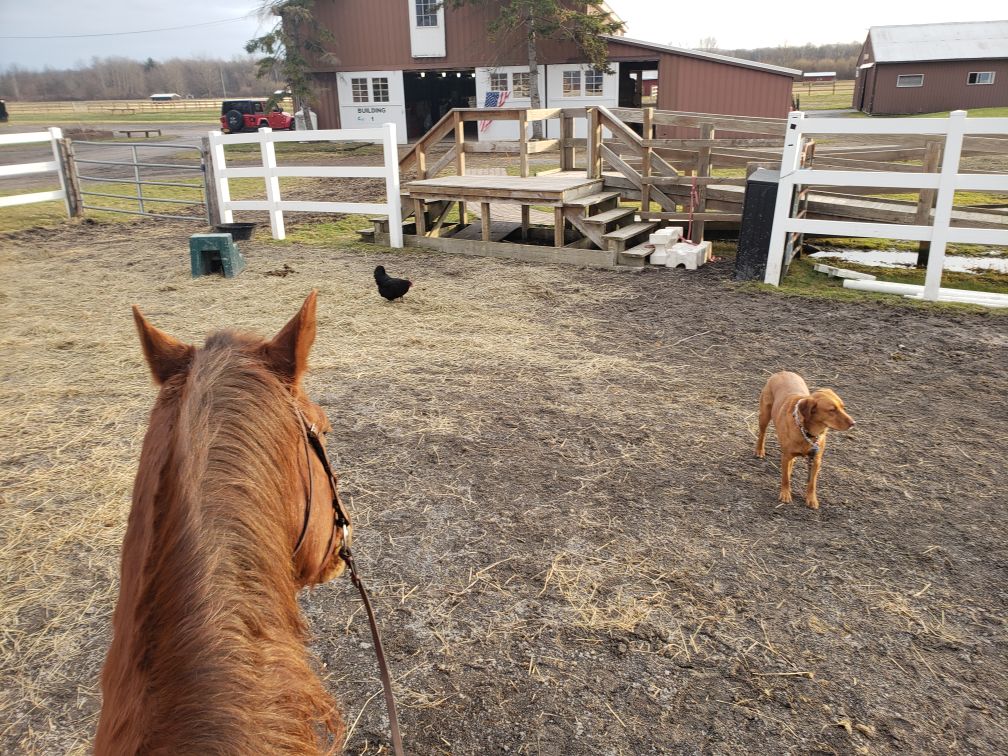 Although Ruby (the dog) and Speedy (the chicken) are willing and available volunteers, we still need a lot of human beings to lead and sidewalk during lessons!
The farm conduct training session  throughout the year.  If you would like to know more about volunteering at the farm check out this. For 2020 volunteer applications click here.