Outpatient Mental Health Services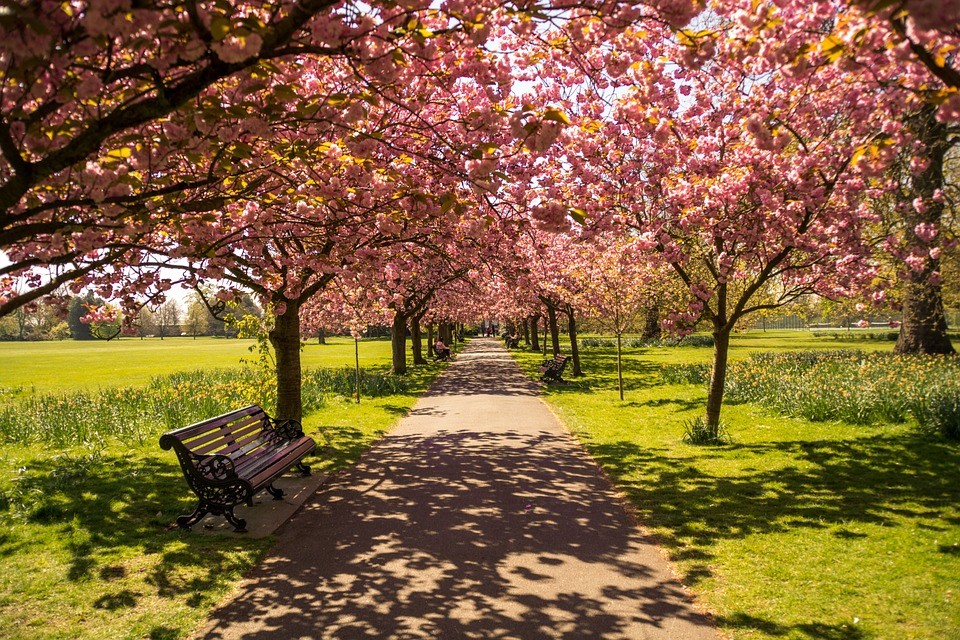 Mental Health is a journey, not a destination. 
Acceptance, courage, reflection, love, and inspiration
are just some of the many stepping stones
on your wellness path.
ARISE is here to walk alongside you.
You are not alone.
Our Outpatient Mental Health Services provide individual, family, and group therapy to help adults, teens, and children build on their strengths and improve their overall quality of life. Psychiatric evaluations, medication management, and psychological assessments are available to all individuals enrolled in services.
Mental health concerns can impact every area of your life. Our licensed clinicians use a person-centered, strengths-based approach and will work with you to develop a treatment plan that meets your individual needs and helps you achieve your goals. Treatment is designed to:
Explore symptoms, stressors, and strengths
Develop new coping skills
Improve emotional, behavioral, and social well-being
Throughout treatment, you are encouraged to express your needs, desired outcomes, and expectations of the services delivered.
Struggling with mental health concerns? Worried about leaving your home to attend an appointment?
We have telemental health intake assessments, individual and group therapy, along with psychiatric evaluation and medication management services.
What is Telemental Health?
Telemental health means the use of real-time, audio-visual, interactive video-conferencing technology for the purpose of providing clinical and non-clinical services at a distance. Due to current state of emergency COVID-19 regulations we are also able to provide audio only phone sessions.
What you need
For audio only sessions all you need is a telephone.  For real-time video-conferencing all you need is smartphone or a device with internet and video access. It takes less than three minutes to download the video-conferencing app and start your telemental health session!
Easy Access
The telemental health service available to you through ARISE will allow you to have an appointment with a clinician and prescriber, via secure, protected and interactive audio-video equipment, outside the four walls of the clinic. You will be able to speak in real-time with your practitioner during your appointment just as you would in-person at the clinic.
Is Telemental Health Safe?
Yes, all telemental health technology is safe, secure, encrypted, and functions within the same state and federal privacy (i.e., Health Insurance Portability and Accountability Act / HIPAA) guidelines as traditional, in-person appointments.