School-Based Mental Health
Our School-Based Mental Health Program provides mental health services right within your child's school! The in-school model fosters early recognition of mental health needs and promotes an atmosphere that recognizes the interconnectedness between education and mental health.

What is the goal of the School-Based Mental Health Program?
For over fifteen years, ARISE has been providing School-Based Mental Health (SBMH) services. ARISE strives to increase students' access to mental health services and match their emotional/behavioral needs with targeted, evidenced-based interventions. Services are provided by licensed clinicians. Providing mental health treatment at school allows immediate access to services while reducing barriers to treatment such as transportation and childcare.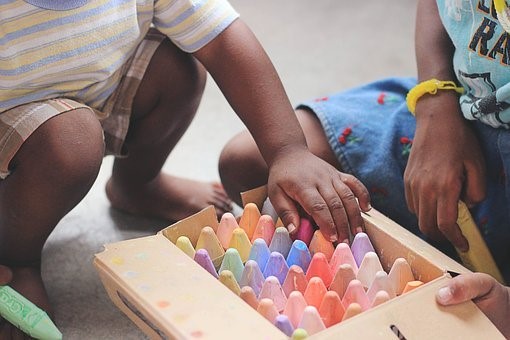 Telemental Heath Services are Available!
How would telemental health work with my child? Our licensed clinicians use evidenced-based practices to engage your family either through secure video conferencing.  We will use interactive technology to build a therapeutic relationship with you and your child while working on identified treatment goals. Call our intake line at 315-671-2955 to be connected to our intake coordinator to find out more!