Therapeutic Services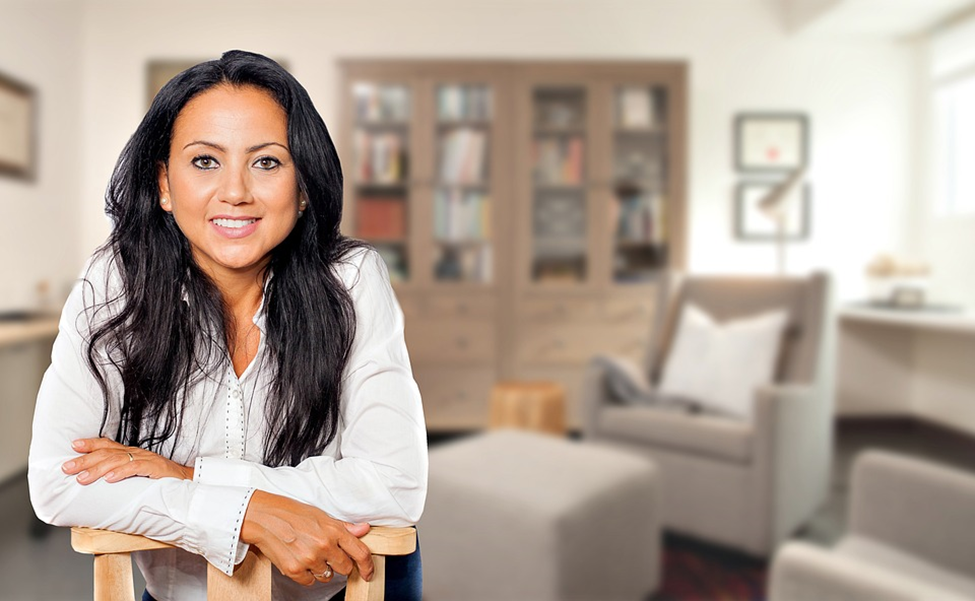 Outpatient Services Include, but not limited to:
Mental health assessment and diagnosis
Individual, family, and group therapy
Psychiatric evaluation and medication management
Crisis intervention
Domestic violence counseling
Trauma informed care
Substance use treatment
Grief and loss
Relationship issues
Evidenced-based practices include, but not limited to:
Person-Centered Therapy
Strengths-Based Therapy
Cognitive Behavioral Therapy (CBT)
Trauma-Focused Cognitive Behavioral Therapy (TF-CBT)
Dialectical Behavioral Therapy (DBT)
Child Centered Play Therapy (CCPT)
Motivational Interviewing (MI)
Solution-Focused Brief Therapy (SFBT)
Eye Movement Desensitization and Reprocessing (EMDR)
Group Therapy
Our Therapeutic Groups are special sessions led by our licensed clinicians where you can practice developing skills to improve your overall quality of life.
Skills-Training for Adolescents  (13 – 18 years old) – Dialectical Behavioral Therapy (DBT)
The goal of this group is to help adolescents and their supportive adult learn skills in the following areas:

Managing intense, painful emotions, including uncontrollable anger
Risk-taking and or self-harming behaviors
Improving social and family relationships
Understanding and reducing frequent mood-swings and mood-driven choices
Understanding and reducing fears of abandonment
Feelings of resentment towards others
Adolescent/parent relational issues

Skills-Training Group for Adults (18 years old and over) – Dialectical Behavioral Therapy (DBT)
This group will help you develop a different set of skills to deal with difficulties in your life like: chronic feelings of emptiness, unfocused or obsessive thoughts, confusion about yourself, chaotic relationships, fears of abandonment, desperate or impulsive behaviors. Each 10-week group will focus on developing a certain life skill such as:

Making thoughtful decisions that are not driven by emotions
Decreasing feelings of emptiness, sadness, or confusion about self
Strategies to balance acceptance and change
Strengthen relationships while preserving self-respect
Identifying and working through challenging emotions
Learning coping skills that enhance your life and relationships

Anger Management (offer to youth and adults?)
The goal of this group is to develop healthier and more effective ways to respond when faced with anger. Sessions will focus on developing better self-awareness, identifying stressors, and practicing more appropriate ways to respond when faced with triggering situations.
We accept most insurances
Medicaid, Managed Medicaid, Medicare, Children's Health Insurance Program (CHIP), and many private insurances.
ARISE is a National Health Service Corps Site
We promise to:
Serve all individuals/families and offer discounted fees for individuals who qualify.
Never deny services based on a person's: race, color, gender expression, sexual orientation, national origin, disability, religion, citizenship status, and/or age.
How do I sign up?
If you do not currently receive mental health services from ARISE, please call our intake line (315) 671-2955 to be connected with the ARISE Intake Coordinator.
If you are currently receiving ARISE mental health services and would like to join a therapeutic group, let your clinician know. They will provide a referral and you will be signed up for the group.
Telemental health services are available for individual, family, group, and medication management sessions.