New to this Election: An Electronic Poll Book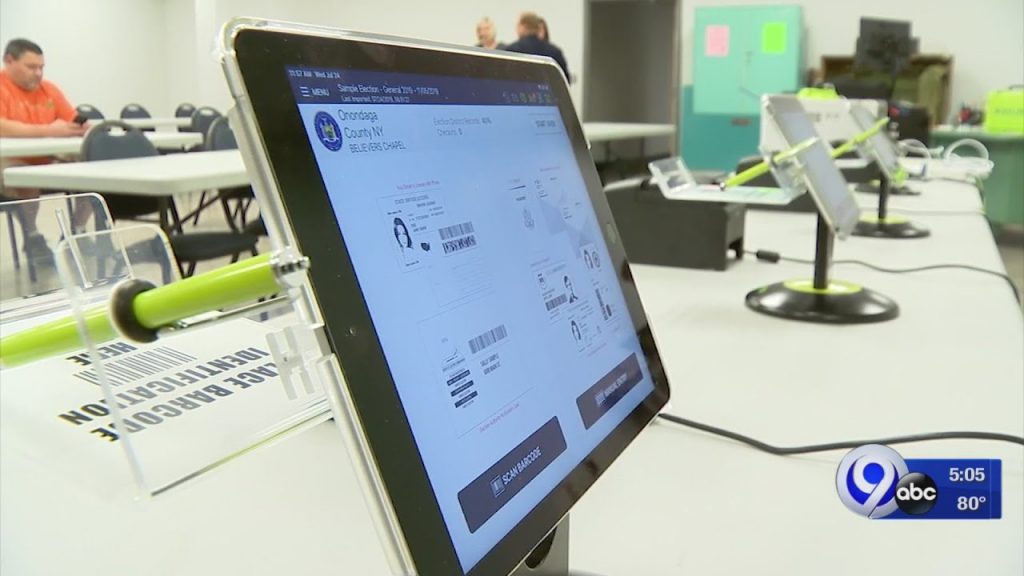 Gone are the days where you signed in to vote with an ink pen in a big, heavy paper poll book.
Now that early voting means you can vote at any number of polling sites, a new system is in place—an electronic poll book.
Check out this video from the Urban CNY newspaper's YouTube channel to see how they work: https://youtu.be/nuUbMc26pDg
Please note: for voters who have disabilities that make it difficult to write and get a consistent signature, the electronic pad where you place your signature can be adjusted on its stand—it can even be taken off the stand and laid flat—all so you can sign more easily.