Our Virtual Annual Dinner!
Over the past 3 months there is no doubt many you have experienced the pain of COVID-19. Because the people who rely on our services and support our mission come first and we do not want to put them at any greater risk, ARISE made the difficult decision to cancel our annual dinner in April.
The annual dinner is ARISE's largest fundraiser and for many in Central New York, the event is how they say, "I will help!" When people wanted to know how they could assist, we decided to have this virtual event through our social media platforms.
This video runs a little more than 8 minutes. You are part of the ARISE family that is helping us meet the needs of people we serve.  Please say, "I will help" and make your donation now.
Sponsors
Sapphire
Anthony Malavenda and Martine Burat
Emerald
Tania Anderson
Gerald & Ann Marie Myers
Beryl
Susan & Edward Judge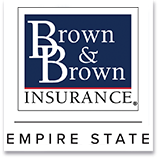 Table Sponsors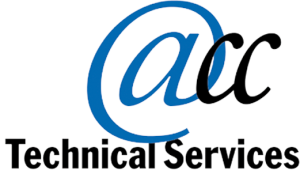 Citrine
Tom & Lynne McKeown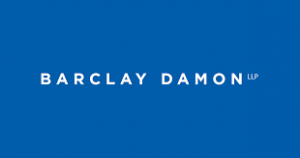 Advertisers
Full Page
ARISE Board of Directors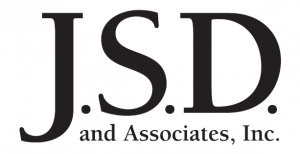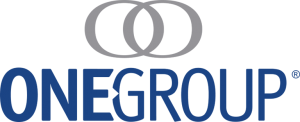 Half Page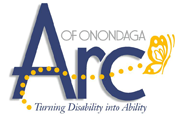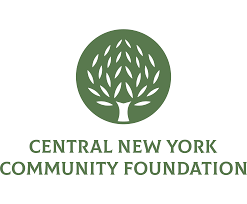 Quarter Page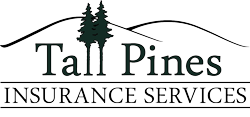 Eighth Page
Cayuga County Sheriff Brian & DeeDee Schenck