ARISE is Accepting UNIQUE 2020 Artwork Submissions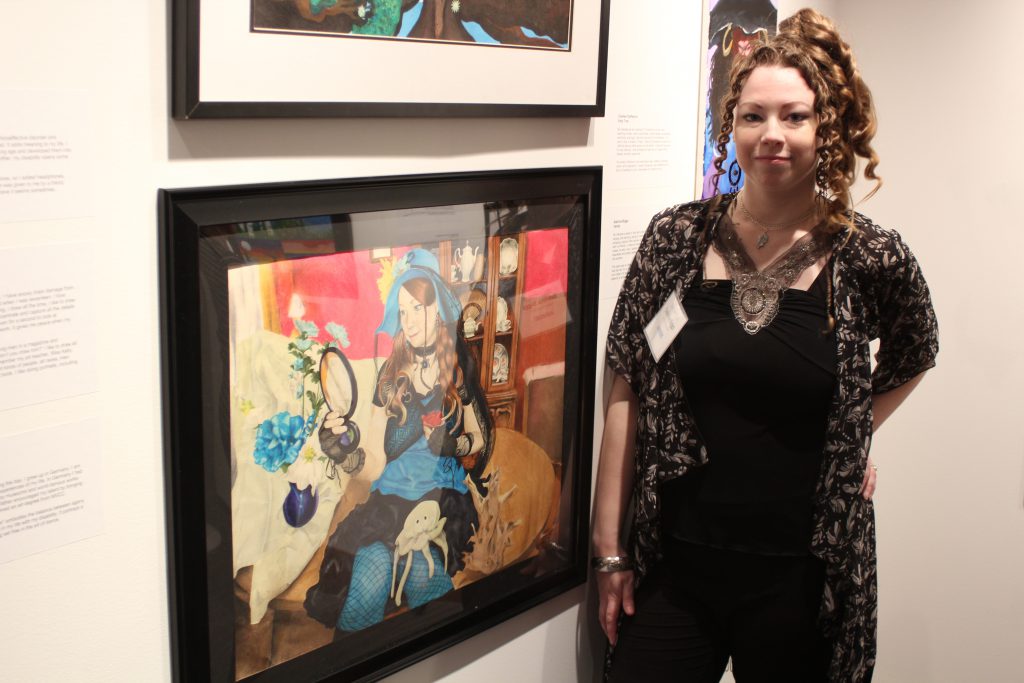 It's hard to believe but it's that time again Central New York artists! ARISE is now taking submissions of your artwork for the 2020 UNIQUE magazine and exhibit!
Each year, ARISE solicits submissions of original artwork and literature created by people who have a disability. Selected works will be viewed and put on exhibit at the Everson Museum in Syracuse, as well as other selected sites in Central New York. You must fill out an application to enter your work of art. The submissions period ends April 20, 2020. No artwork will be accepted after that date.
For questions or more information, please contact Sarah Anson at (315) 671-2917 or sanson@ariseinc.org.