Volunteer for the Ombudsman Program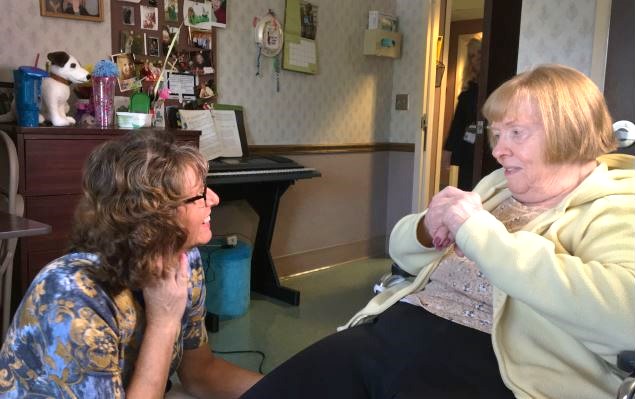 ARISE is looking for people to become volunteer Ombudsmen in Onondaga, Cayuga, Oswego, and Cortland counties. Registration for training is now open.
Ombudsmen are trained and certified volunteer advocates who are passionate about the well-being of people living in nursing homes or adult care facilities. They can help resolve complaints, provide information about the rights of people in long-term care facilities, and they advocate on behalf of those individuals for high standards of quality care.
The next training session is:
May 5th, 7th, 11th and 14th   from 9:00am-4:30pm each day
 635 James St, Syracuse, NY 13203
If you are interested in becoming an ombudsman, please contact the Regional Ombudsman Coordinator at (315) 671-5108 or ombudsman@ariseinc.org to learn how to get started. If you would like to download a flyer about this program click here.