You are Invited to the ARISE "Non-Dinner Event"
No doubt your family has experienced the pain of COVID-19. Because you come first and we don't want to put you at any greater risk, we made the difficult decision to cancel our annual dinner.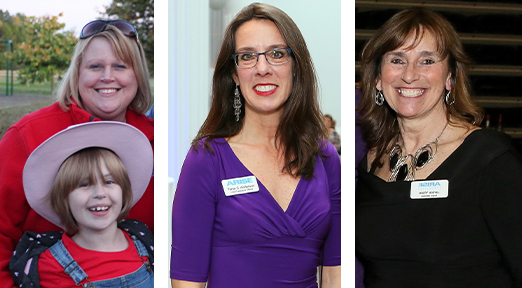 Instead, you are invited to join ARISE Foundation Board Chair Tamara Harris, Tania Anderson, ARISE CEO and Board Member, Janice Vitale for our "Non-Dinner Event" on Thursday, May 28 at 5:30 pm on our Facebook, Twitter and You Tube pages.
You can say, "I will help!" Right now by donating to ARISE and clicking here.